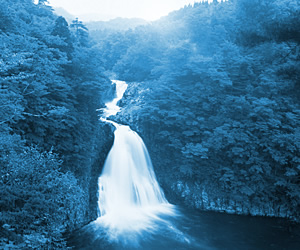 Team Coaching
We provide International Coaching Federation certified coaching.
We support teams to define and agree common goals and objectives and work together effectively to achieve these.
Coaching is recognised as a key development tool for leaders, enabling them to reach their goals and potential, yet few organisations have yet realised the benefits of Team Coaching. Considering that teams rather than individuals are responsible for delivering most organisational goals, Team Coaching has a huge impact on an organisation's ability to achieve its results.
Why Hire a Team Coach?
Team Coaching enables a team to agree, define and deliver its goals and objectives by working together collaboratively. Team Coaching enables a team to come to agreement on its goals and objectives and the method of achieving these with buy in to the outcome and accountability for the process. Team Coaching enables teams to generate ideas, solve problems and drive improvement collaboratively and at the same time build team spirit.
We help teams improve how they function to increase their effectiveness.
Our Team Coaching Sessions enable teams to:
Agree mutual goals and objectives
Improve team interactions and communication
Solve problems and generate ideas collaboratively
Build team spirit
Drive performance improvement
Measure progress
We deliver a 3-Phase Approach to Team Coaching:
Phase 1: Contracting
Contracting on the purpose, objectives and outcomes required.
Phase 2: Research
Delivery of one to one research sessions with each team member to clarify personal objectives/needs and individual team members' perceptions of the team
Phase 3: Team Coaching Sessions
The initial sessions focus on understanding how the team currently functions and agreeing and defining the team's future agenda and goals. This is then followed by a series of team coaching sessions over a 6-12 month period which could include: team feedback sessions, observation during live team meetings, team reviews, improving current working practices and action planning. Additional one to one coaching sessions are offered to the team leader and individual team members as required.
" The work that you did with my team was universally found to be both great fun and very enlightening. I have seen people grow as a result of understanding themselves and others more deeply and be better able to tailor their communication and interactions with different people. "
Anne Hart
Engineering and Maintenance Leader
Shell Exploration & Production
Our Team Coaching Sessions are tailored to meet your needs and we offer face to face Team Coaching and Virtual Team Coaching.
Contact us for more information on Team Coaching and Virtual Team Coaching.