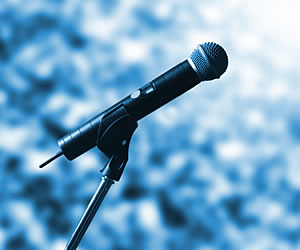 Case Study 2
Simplyhealth Group
'Above and Beyond'
Delivering Transformational Change through Leadership, Employee Engagement and Customer Service.
Background:
A change in company culture was evolving and there was a need to consolidate and embed this, creating new ways of working that all employees would engage with and internal processes to support the change.
We Delivered:
Leadership and Customer Service Programmes to over 700 people across the business
Behavioural standards to support employee engagement and performance management
A bespoke leadership 360-degree feedback process and review of the appraisal process
A personal development guide for all employees
Communication Skills & Facilitation Skills training
The Results:
A change in employee attitude, skills and behaviour across the business leading to increased performance and productivity.
Engaged, motivated and proud employees.
Listed in the Sunday Times top 100 best companies to work for.
Comments:
" Generally management consulting organisations know the business rules and make promises of producing better returns through greater efficiencies of some form or another. This is not really the key challenge of today's business leaders. The gains to be made through extraordinary people management will reward on many fronts in both human and business terms. People Results helped us to gain and transform the goodwill of hundreds of good quality people into real business advantage. In my opinion, few people can offer help in this fundamental way. I commend their skills very highly, knowing that my business has been truly enabled by them. "
Des Benjamin
Chief Executive, Simplyhealth Group
" The simple reason for us using People Results is their ability to truly understand our business needs and collaborate with us on delivering solutions that result in significant and sustainable improvement. "
Mark Day
Director of Customer Services, Simplyhealth