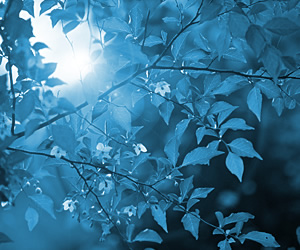 Insights® Discovery

What is Insights Discovery?
Insights Discovery is a personal development tool that provides a unique insight into yourself and your interactions with others. The Insights colour methodology and Insights Discovery Profile enable you to understand yourself better, recognise and adapt to others' styles and improve your communication and interactions with those around you.
Insights Discovery provides breadth and simplicity through a four-type practical and visual Insights colour model which enables people to easily recognise and understand differing personality styles, Insights Discovery also delivers depth of self-discovery though the Insights Discovery Profile.
Insights Discovery Training
Our Insights Discovery training and events are fun, interactive and enlightening, enabling participants to understand their personality style better, identify others' styles and learn how to adapt to achieve improved teamwork, communication, interactions and results.
We create a common language with the Insights colours allowing people to discuss personality preferences in a positive way. Participants learn about their natural style, strengths, development areas, communication, value to a team, impact on others and how to improve their interactions with others.
Insights Discovery Content:
The Power of Perception
The Insights Colour Energies
Jung's Preferences
The Insights Discovery Personal Profile
Recognising Others' Styles
Effective Communication
Action Planning

" A big "thank you" to People Results for helping run what was a milestone event for our planning team. Exploring in detail how each of us tick - and importantly what makes others tick - has not only enabled us break new ground in our relationships with the asset teams, but also helped us get on even more effectively with each other. The feedback from both customers and stakeholders alike has been hugely encouraging and I'm extremely proud of the way our staff are now able to conduct themselves, specifically in business, planning and decision making forums. Wholly inspiring! "
Bill Sutherland
Shell U.K. Limited
We deliver Insights Discovery face to face and Insights Discovery virtual training.
Our Insights Discovery training is tailored to meet your needs and can range from 2-hour virtual modules to 2-day intensive programmes.
Contact us for more information on Insights Discovery training and Insights Discovery virtual training.